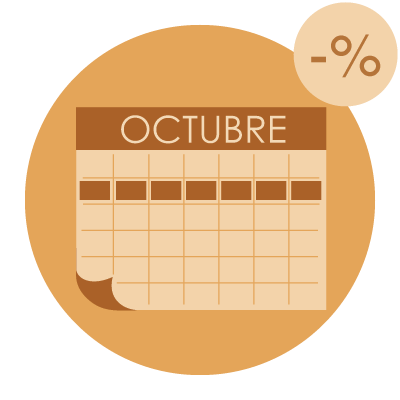 We want you to stay here
The longer you stay in our mill, the bigger the discount you will get. Discounts start from the 3rd day.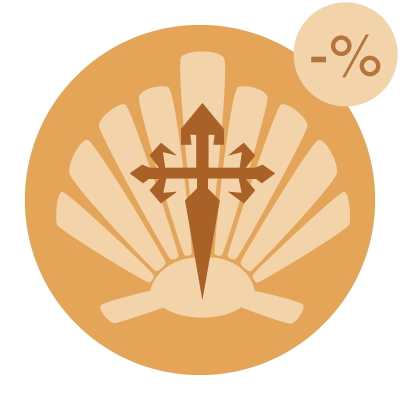 Take a break while you walk
If you are walking/riding/biking Camino de Santiago as a part of a group you may enjoy a unique location in this area and free transportation* What are you waiting for?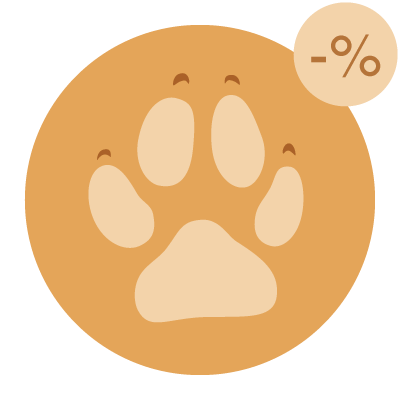 Your pet is welcome
We want you to enjoy the big open spaces for your pet, horse... Their lodging is free.
Prices below include renting the whole Casa Rural Molino de Villacelama
(One double and two singles bedrooms)
Lo sentimos, el navegador que estás utilizando no es compatible con el sistema de reservas. por favor accede desde otro navegador o ponte en contacto con nosotros para realizar la reserva.
All the prices in this web have VAT (21%) included.
*Free transportation from Mansilla de las Mulas to Molino de Villacelama. Return. (Only for Pilgrims)
** Meals (breakfast, lunch, dinner) are not included in the booking price and will have to be paid on arriving. At the message (inside contact information) tell us how many days and how many people you want breakfast, lunch and dinner for. Tell us what you need and in case you have any kind of allergy or intolerance. We can adapt our meals  to what you need. Click here to check every meal and its price and what is included.