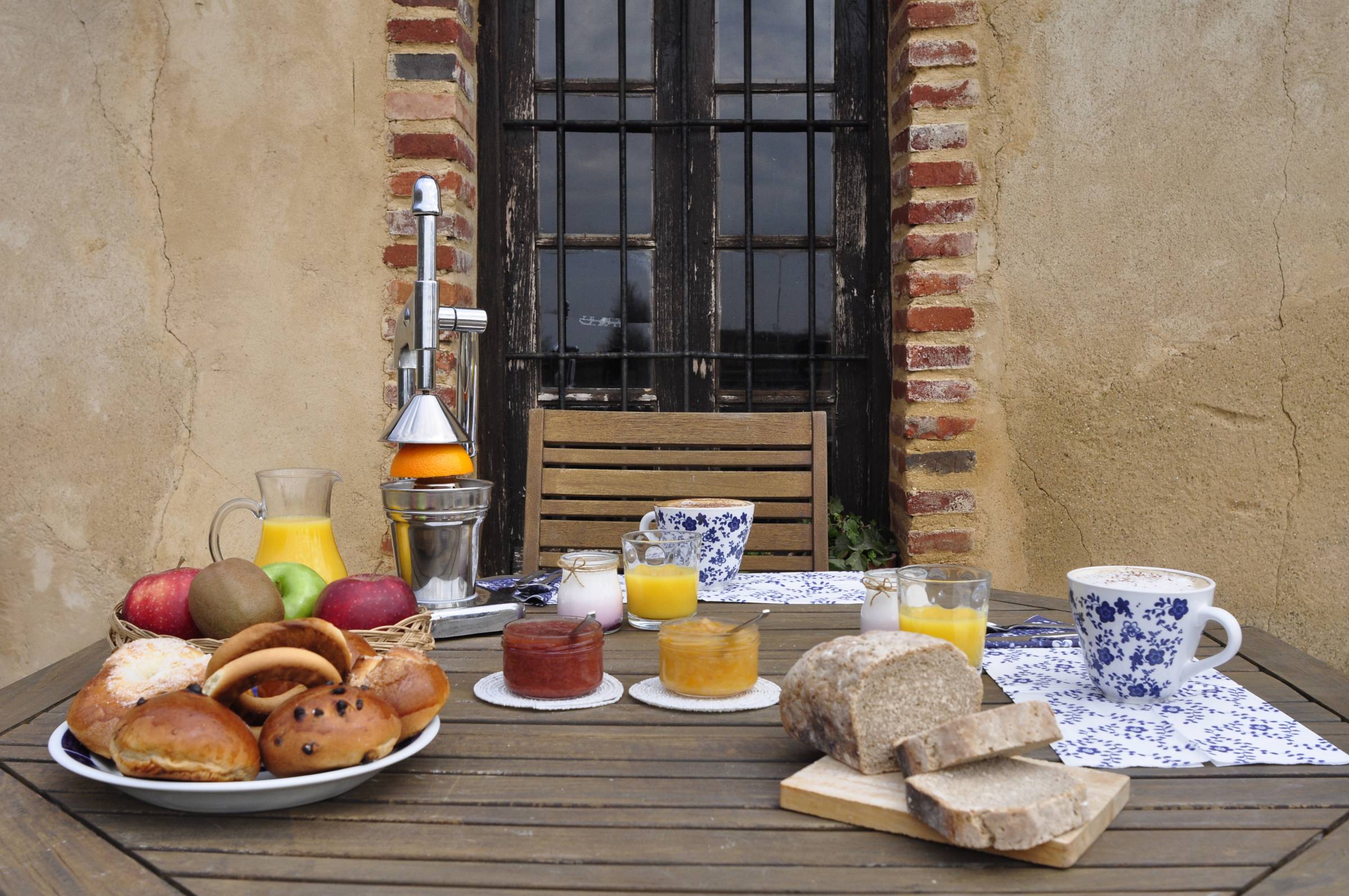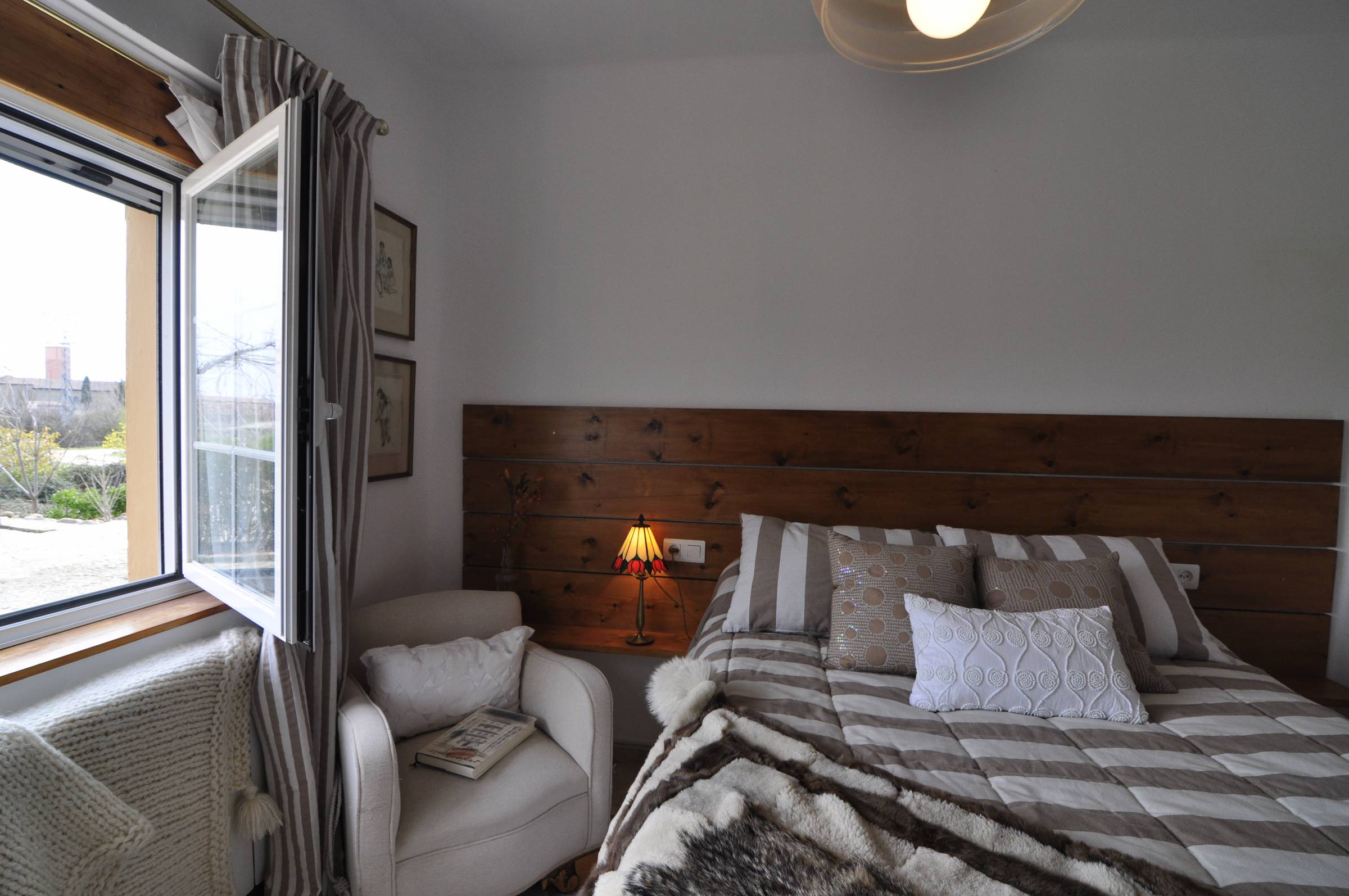 Online Bookings
We want you to stay here
The longer you stay in our mill, the bigger the discount you will get. Discounts start from the 3rd day.
Take a break while you walk
If you are walking/riding/biking Camino de Santiago as a part of a group you may enjoy a unique location in this area and free transportation* What are you waiting for?
Your pet is welcome
We want you to enjoy the big open spaces for your pet, horse... Their lodging is free.
All prices include taxes.
All prices include renting the whole Casa Rural Molino de Villacelama (One double and two singles bedrooms).
*Free transportation from Mansilla de las Mulas to Molino de Villacelama, including return. (Only for Pilgrims)