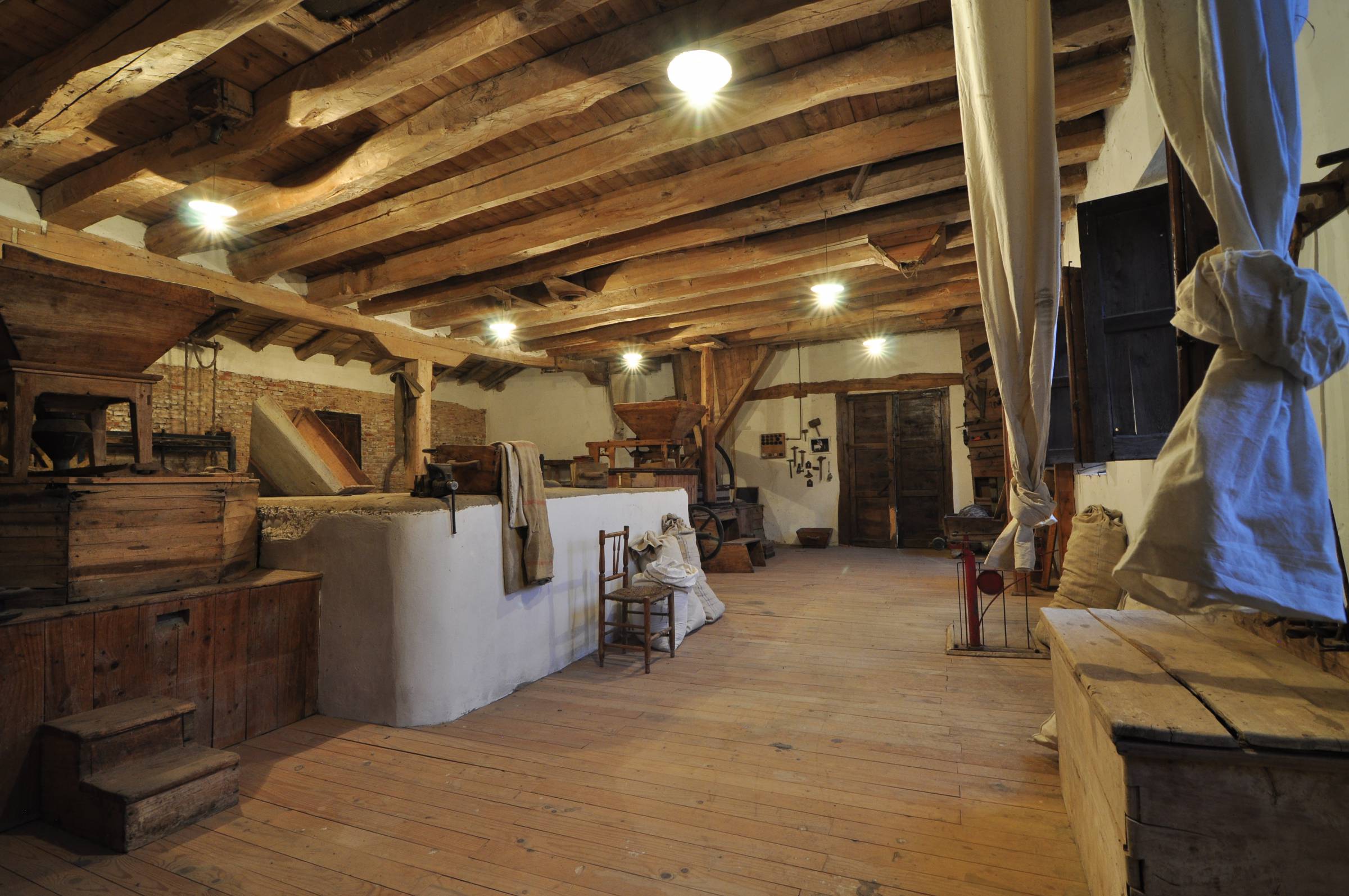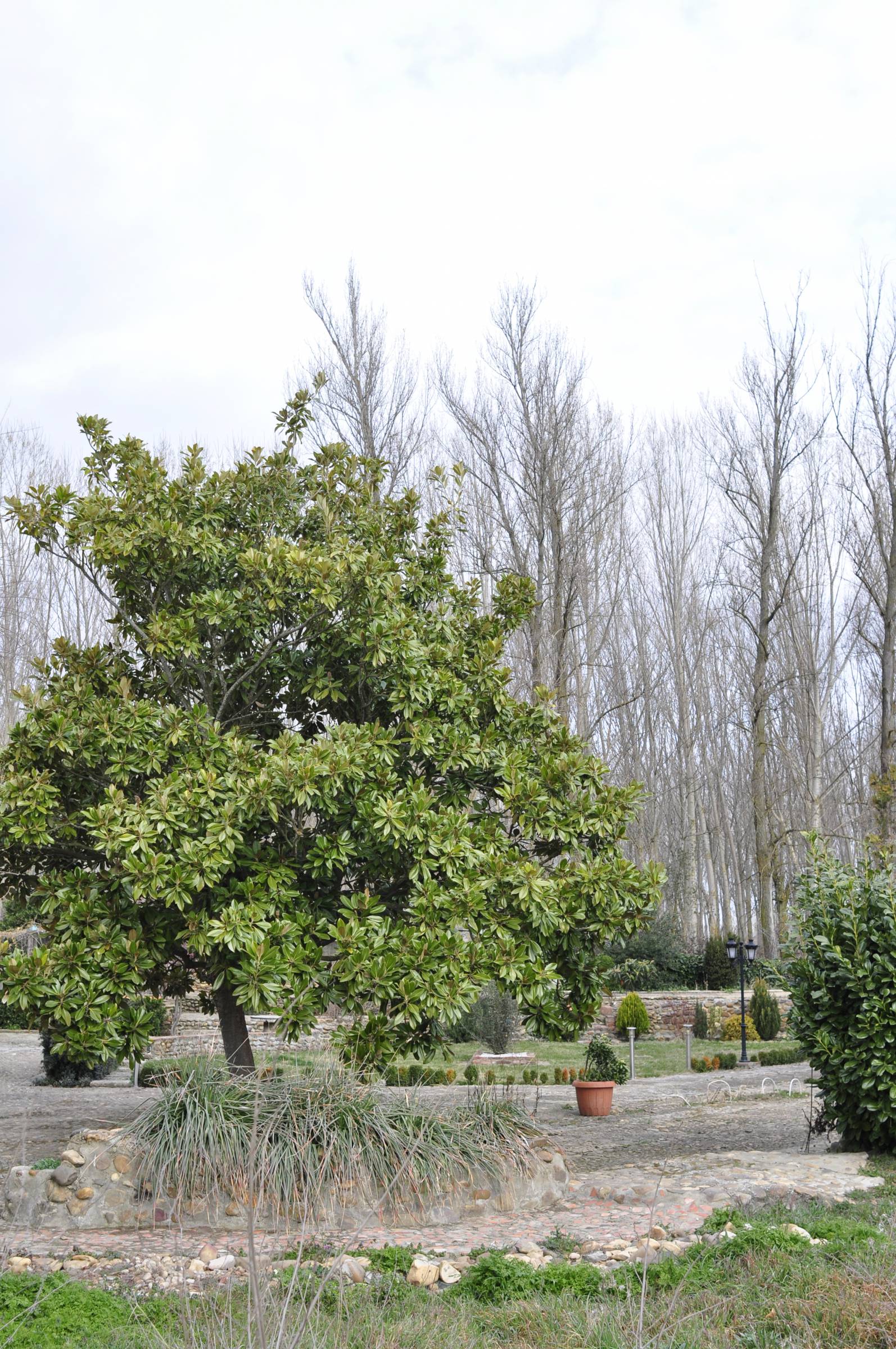 Activities
Molino de Villacelama (Mill in Villacelama), which is located very close to León, Astorga and Valencia de Don Juan, besides being very close to Santiago's Trail, is the place where you may be in an ideal atmosphere to practise adventure sports, visit monumental towns, find unique spots or enjoy amazing natural surroundings in this gorgeous area.
Camino de Santiago
Camino de Santiago is one of the most famous pilgrimage routes, the most used part is the French trail which lies very close to our village. Many people from all over the world, even the most remote places, have gone their way either on foot, by bike or on horseback.
We know many of you are seeking a different kind of accommodation to rest. That is why we offer you a unique and outstanding place so that you can stop and relax. Your horse or pet are welcome so they can rest and recover from the hard trail.
If  you are tired and unwilling to walk 3 more kilometres, we can pick you up at Mansilla de Mulas (a nearby village) and we can bring you back to the trail the following day.
Trips
There are many interesting places to visit:
Outdoor sports
From Villacelama you can see River Esla, one of most important rivers of the northwestern Spain. There are areas to swim and the river is perfect to canoe. You can combine your stay with any sports you can find in our area:
Trekking
Mountain biking
Indoor football
Canoeing
Fishing
If this is not enough for you, a few kilometres from here you can find the following, depending on the season of the year:
Skiing
Rafting
Rappelling
Traditional Meals
Some of our most popular dishes are:
Come and try it, and you'll want to come back!
Festivals
Villacelama festival week
San Isidro: May 15th.
Nuestra Señora: August 15th.
Astorga festival week
The last week of August.
León festival week
Easter.
Genarín: the night of Holy Thursday.
San Juan y San Pedro: June 24th and 29th.
San Froilán: October 5th.
Valencia de Don Juan festival week
2nd and 3rd weeks of September