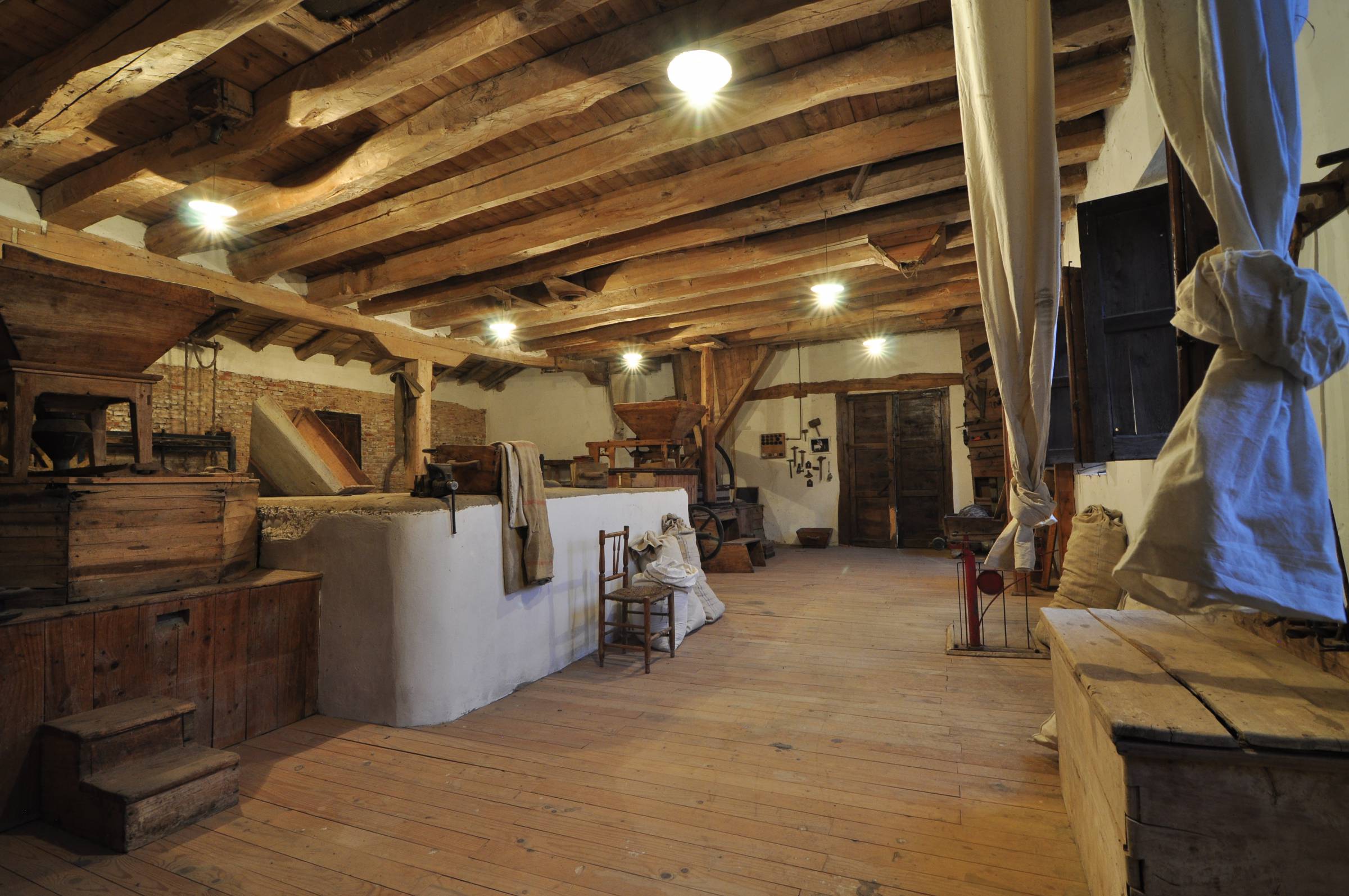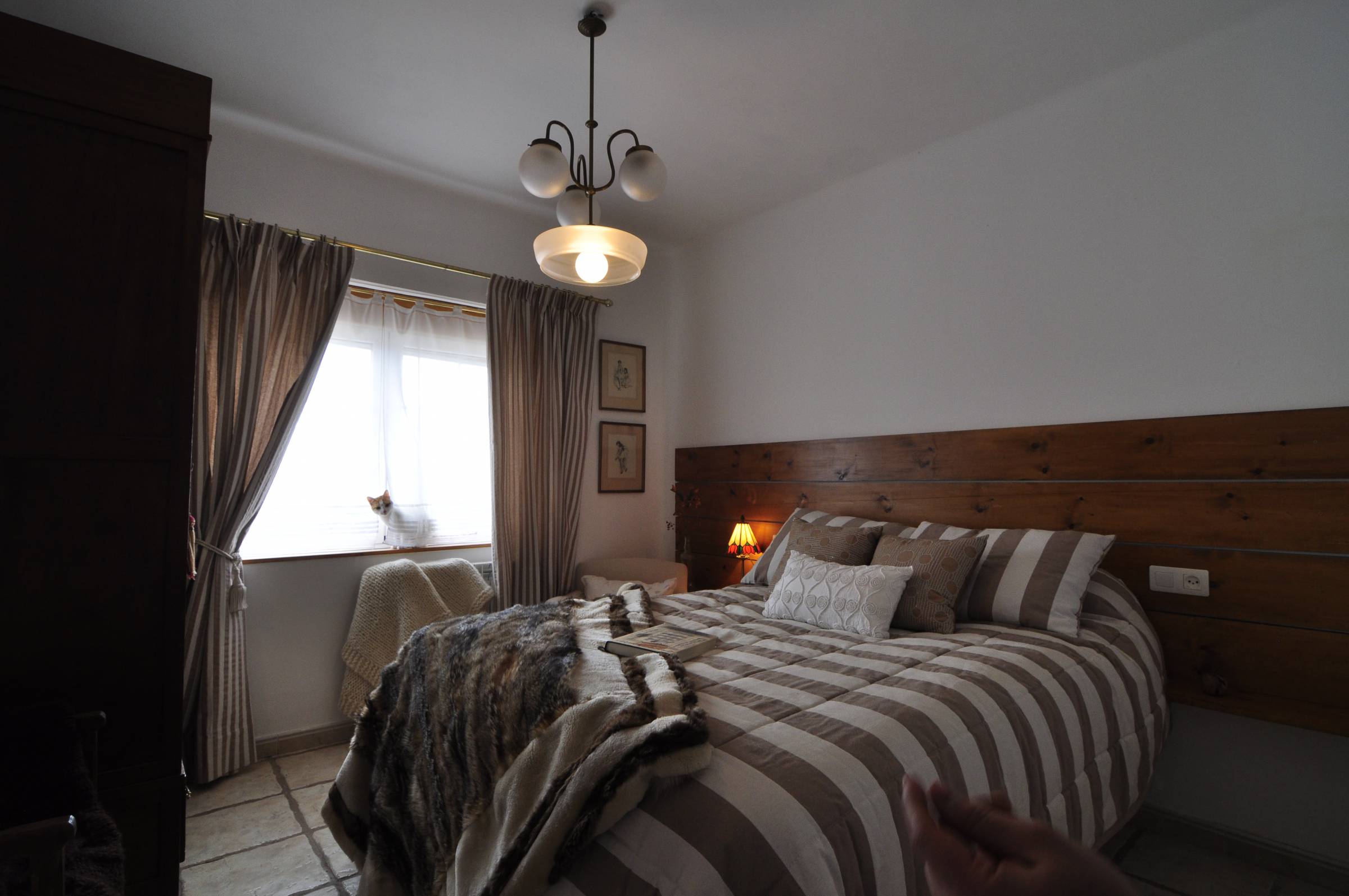 Casa Rural Molino de Villacelama
If you're looking for a quiet place to get away from it all, this is the perfect place.
How to get there
The cottage is located in Villacelama, a lovely village just 20 minutes (by car) from León and less than 3 minutes from Camino de Santiago - Saint James's Way.
See map
Online bookings
Ready to spend unforgettable moments? Check our availability and rates and book the cottage.
Bookings
Photo Gallery
A picture is worth a thousand words, so we have taken some photos so you can get an idea of what to expect.
See pics
Since the XVth century, Molino de Villacelama (Mill in Villacelama) is one of our industrial heritage jewels; Nowadays, it combines tradition and modern days to offer a place for leisure, culture and relax.
The cottage, located near El Camino de Santiago – Saint James's Way, is the ideal place to recharge your batteries in a quiet and friendly atmosphere.
Besides, you may learn what life was like in a Maquila mill (Maquila: the amount of flour you paid to have your corn milled) and it was able to supply electrical power to more than 13 villages.
The mill has an apartment with fully-equipped kitchen-living room, bathroom and three bedrooms (one double room and two singles). It is a friendly accommodation and completely adapted for wheelchair access.