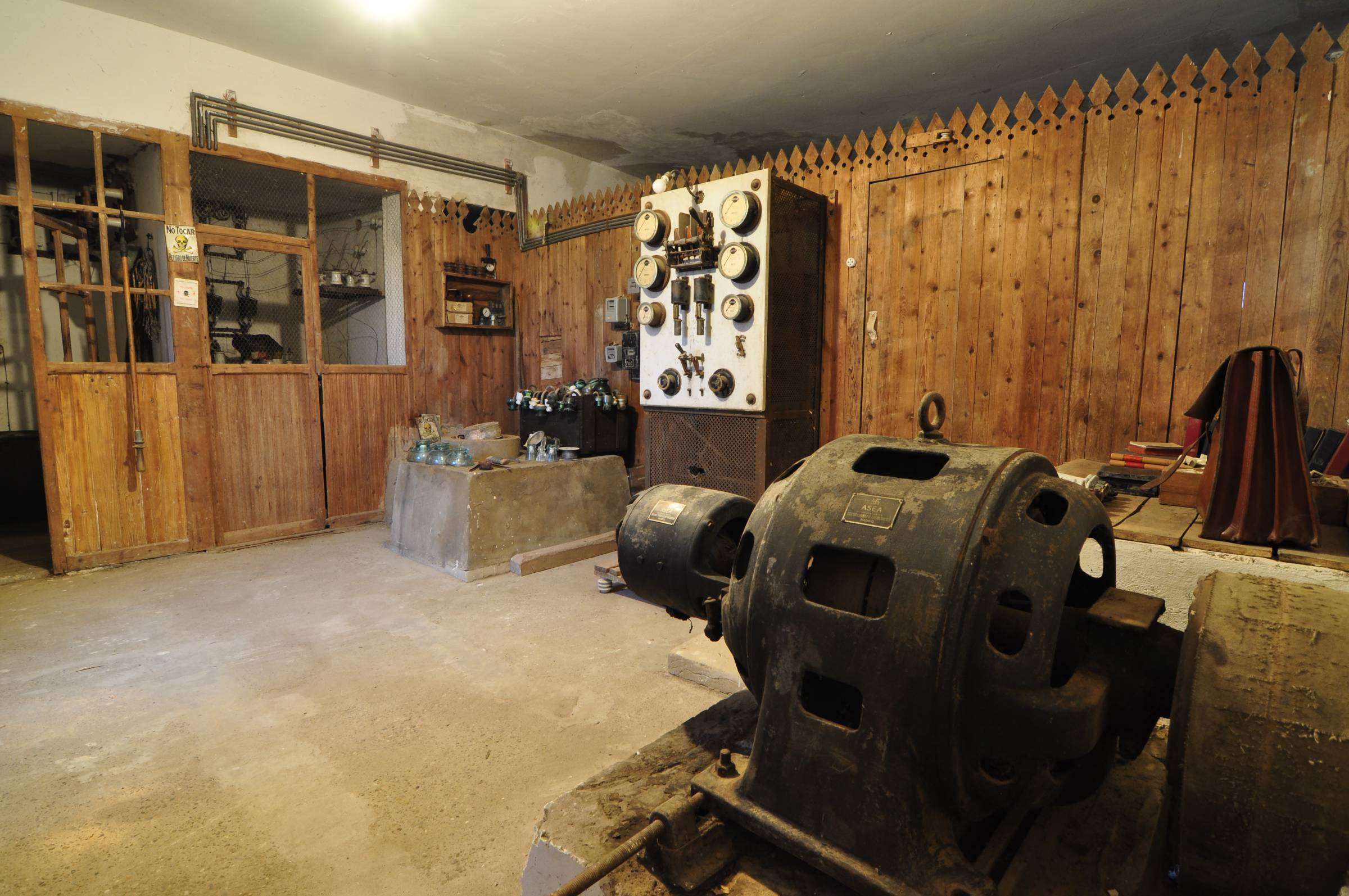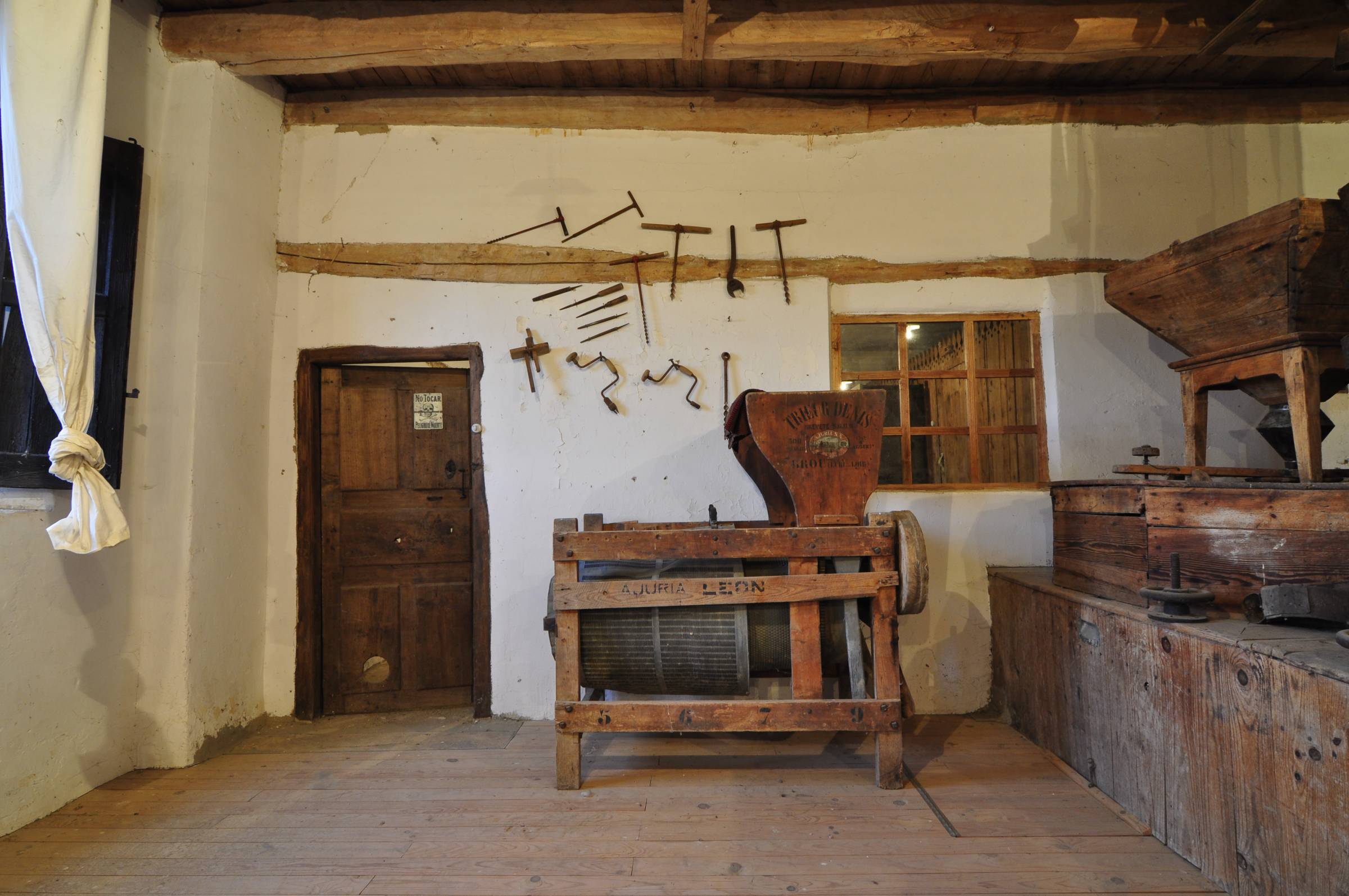 History of the Mill
Milling tradition in Villacelama is very ancient, for sure more than what we know up to now. We know that the Admiral of Castile gifted his vassals a mill located in this place in the 15th century. Direct ancestor of the mill we have today was that one without doubt; with subsequent renovations and enlargements as it was customary in this kind of buildings. In the XVIIIth and XIXth centuries the Mill in Villacelama is described as a five-wheeled and thus is considered an important engine. When the XXth century is arrived Sor Florencia de San Agustín donors it to Ramón Pallarés (in 1905) who sold it promptly to Lucinio del Corral Flórez.
Once its functions as a mill or supplying electrical power were lost, its present-day owners keep it carefully so as to avoid its wreck and keep, thus, a valuable witness from our past.
Structure and Functions
The Mill is built over a dam or water bank whose waters came from River Esla some metres to the North and flew to the Mill owned by Rodrigo Abril and San Marcos which was close to Valencia de Don Juan and supplied power to many other mills for 20 kilometres. Water was dammed at every mill forming a pond and through some flood-gates and millraces it was compelled towards the "rodeznos" (horizontal wheels with spoons or small spades which turned when getting the water power).
The "rodeznos" or  the turbine (when talking about Energy Dams) were located at the underground floor (called "Cárcava" because of its stone archeries to stand against water force).
Above it, on the ground floor of the Mill in Villacelama, there are two double stands where the heavy stones which milled  corn are placed upon; four as a total, two to mill and get flour and the other two ones to get fodder to feed cattle. Next to it, but in another part of the mill, we could find the Electric engine, ASEA trademark, which was powered by the turbine that lighted not only the close village (Villacelama)  but also from 1927 part of the Oteros area: Rebollar, San Justo, Corbillos, Nava, Malillos, Gusendos and San Román.
On the 1st floor, we could find the Sieve, a large clothed drum which sifted several corns (flour, bran, etc) locked into a wooden structure. The Mill is built out of a wood, stone and sun-dried brick intertwined, traditionally outstanding gorgeous building, located in a privileged landscape: the River Esla luxuriant riverbank far from the downtown in Villacelama.
Text by Javier Revilla Casado.